Flash IME offers Free Immigration Medical

for Canada to Ukrainians and Refugees, ensuring a smooth PR medical test Canada
One Step Process
We have simplified the process to book immigration medical exam with just a click of a button, making your medical exam for Canadian PR hassle-free.
Book Your IME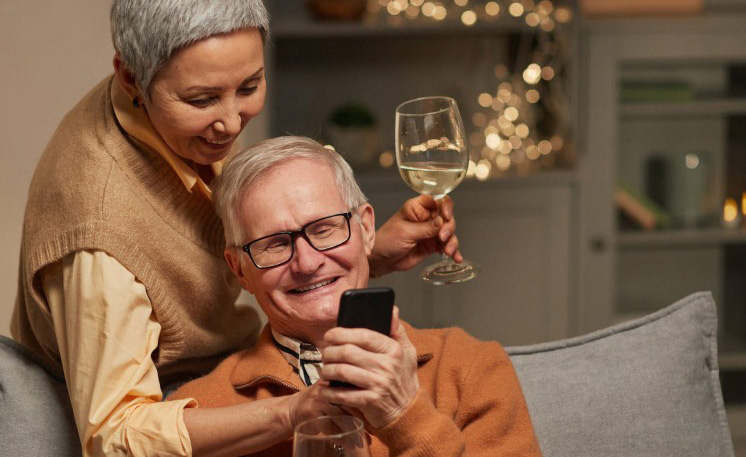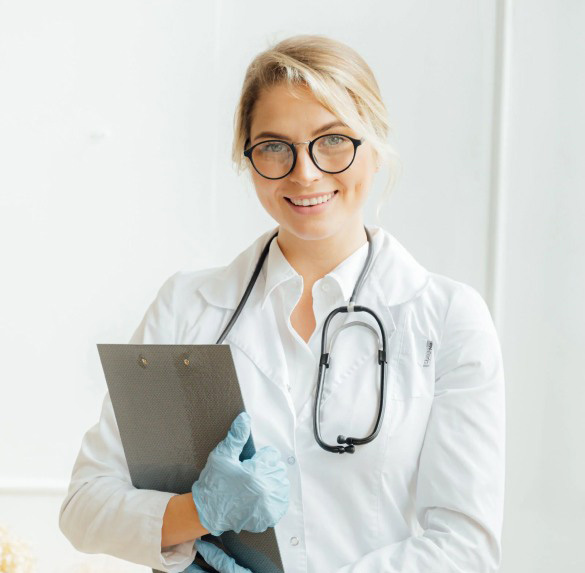 Need to see a doctor ?
Need to undergo a PR Canada medical exam?
Skip the clinic visit.
Book an immigration physical examination with a doctor from the comfort of your home.
Book Now
Free Health Guideline to Canada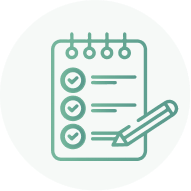 Cost Savings
Our IRCC panel physician team reviews medication prices across Canada to ensure you pay the lowest price for your IME exam Canada.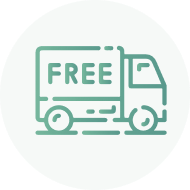 Free Same-Day Delivery
Waiting at the pharmacy for your IME immigration process is a thing of the past. Just tell us when and where, and we'll deliver your medication free of charge.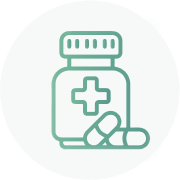 Your Trusted Pharmacist
Our trusted pharmacist and IRCC medical exam team are here to answer your questions and make you feel confident about your immigration medical for Canada.
FQAs
FlashIME charges $200 for children (aged 14 and under) and $240 for adults (aged 15 and above) for the IRCC medical exam near me.Depending on your age, you may be required a chest x-ray, urine and blood tests which are conducted and billed separately at x-ray clinics and laboratories nearby.
Refugees are covered under the IFHP Program. Therefore, they are exempt from all fees for the immigration physical examination.
Ukrainians coming to Canada via CUAET program are covered under MSP for their mandatory in-Canada medical diagnostic test. At IME Clinic we will directly bill MSP for the cost. However, if you are not registered by MSP yet, you will have to pay for your test, which you can later claim MSP for reimbursement.
Refugees are covered under the IFHP Program. Therefore, they are exempt from all IME fees. However, this is only for the first visit (within 30 days).
Ukrainians and their family members coming to Canada from overseas via CUAET are exempt from completing an immigration medical exam (IME) overseas, if applicable, but may be required to complete and pay for a medical diagnostic test within 90 days of arrival in Canada to screen for reportable infectious diseases (chest x-ray or suitable alternative and blood test). Thus, if your immigration process requires an In-Canada Medical Diagnostic Test, you can book online with us. IME Clinic have multiple locations across Lower Mainland, BC including Vancouver, Burnaby, New Westminster, Coquitlam, Langley & More.
IMPORTANT: MSP physical card or letter of confirmation + MSP number must be physically presented to IME representative for direct billing. If you do not bring your physical card / letter with you on the day of your appointment, unfortunately, we will not be able to proceed with your medical test for free. You will have to pay $180.00 for your CUAET Diagnostic Test to IME Clinic. You can request MSP for reimbursement later.
Visit our IRCC panel physician at Denman Medical Centre, located at:
1175 Denman St, Vancouver, BC V6G 2N1 for your PR Canada medical exam.
The IRCC medical exam conducted by our physician will take between 15-30 minutes. Please arrive 15 min before your appointment.